Don't stay locked out for long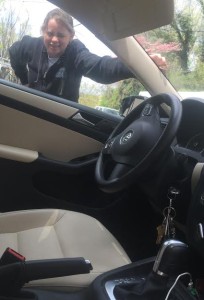 Whether you're locked out of your car or home,  feel secure knowing you have 24 hour emergency service with us.  Emergencies are unexpected and can happen at any time of the day or night, which is why we provide you with the 24 hour service that you deserve.
 Call (434) 295-2171 for assistance.